Amusements with Prizes (AWPs)
Gaming Machines. Fruit Machines. Slot Machines. Jackpot Machines
That fruit machine looking old and tired tucked away in the corner?
Not been changed in months? Gone are the days of just turning it on and walking away – let us show you what a profit maker a fruit machine can still be. With the right machine, sited in the correct position and with our team on hand to keep everything running at its optimum, the profits will come rolling in.
The new breed of fruit machines need monitoring with re-floating of coins and regular changes.
We are able to offer machines from a full range of manufactures, including the best of them all, Bell Fruit and their trusted income generator, the 'Deal or No Deal' range, now into its 10th year.
We also provide the new digital range of fruit machines from Storm, Blue Print and G-Squared.
PROFIT SHARE
Leave it to us, we will do everything – install, float, refill, collect and monitor the income.
HIRE
Don't want to share profits? Then Hire is the option for you, from as little as £25 per week, we will provide a fully maintained Fruit Machine suitable for your location.
Are you registered for Machine Games Duty (MGD)?
NO? Then don't worry, we are a registered MGD agent with HMRC and we are here to help.
Whether you need a guiding hand getting started with your first return, or you want us to look after all the paperwork leaving you to get on with running your business, our dedicated team are always on hand, just give them a call and they will take the stress away.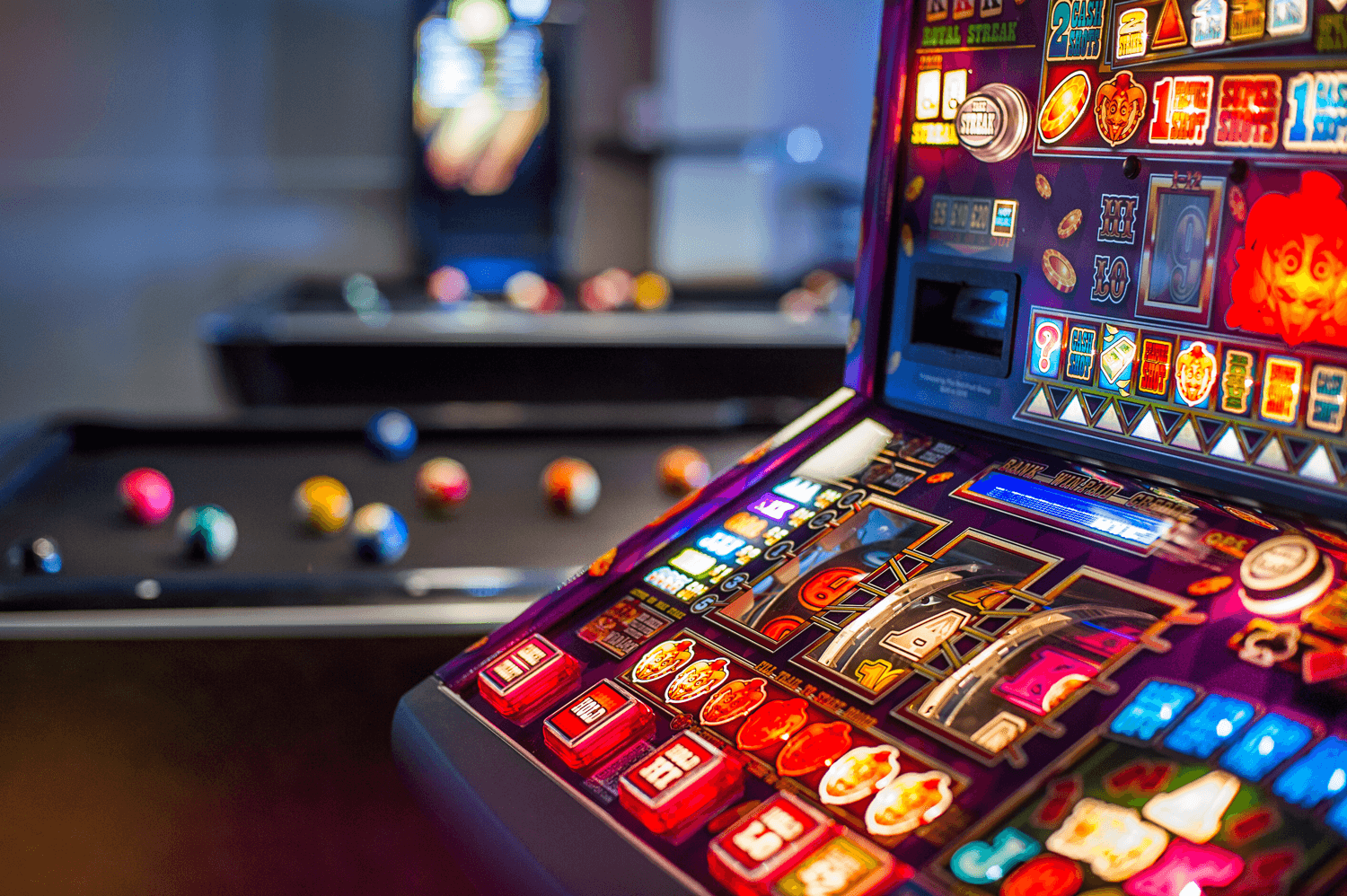 AWP 
(Category C)

example
Max £100 jackpot
Max £1 price of play
MGD payable
Notification of a 'Cat C' is required with the local council
Played by 18 years and over only
Located in pubs, members clubs and betting shops etc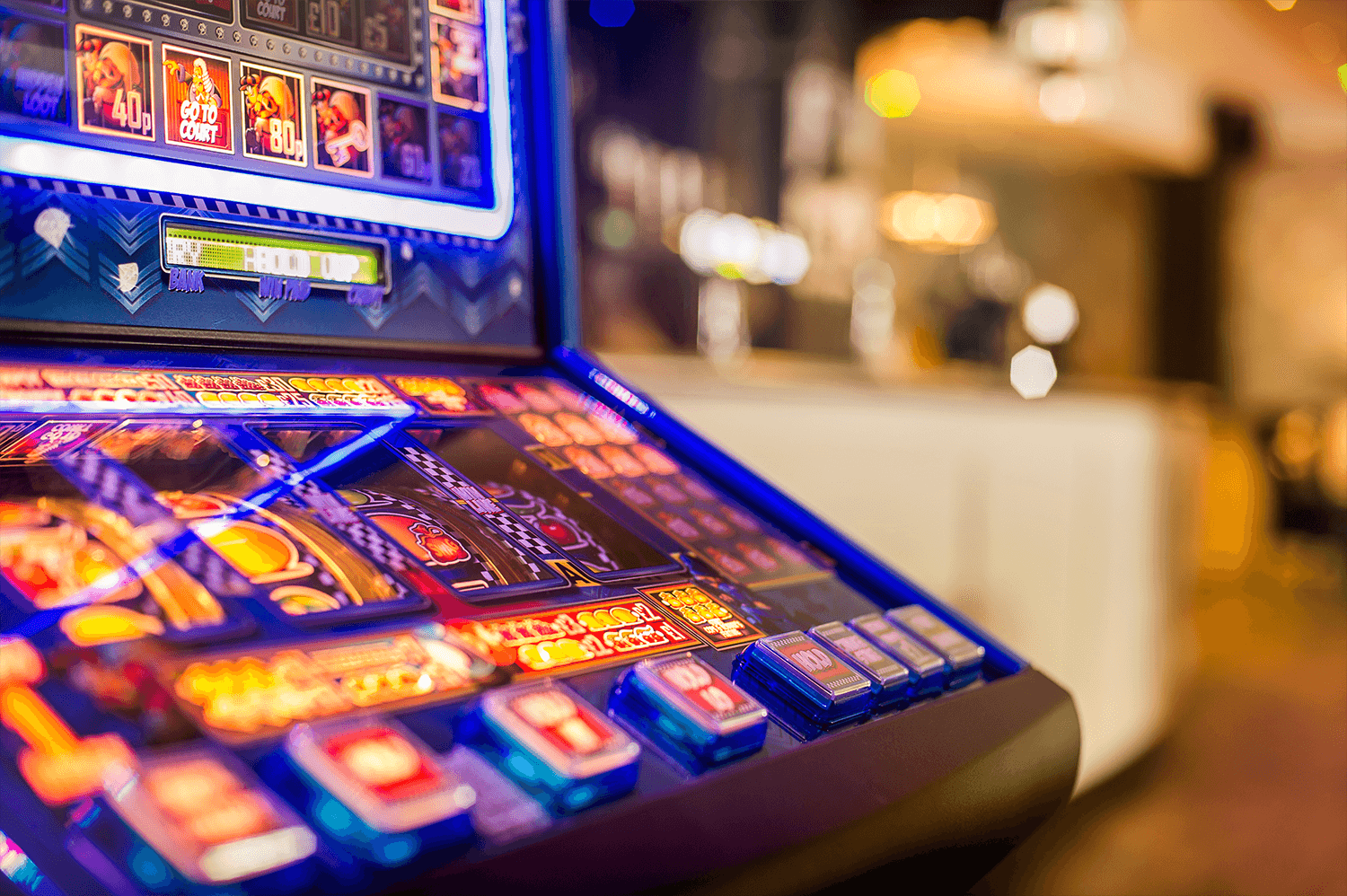 Switch it on... that's it...
We do the rest
Head Office
Francis Machine Solutions Ltd,   Unit 23, Wilden Industrial Estate, Stourport-on-Severn, Worcestershire,                             DY13 9JY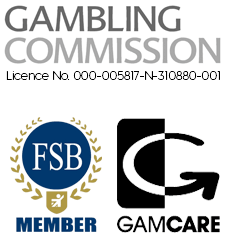 call 01299 877759
email enquiries@francismachines.co.uk