Virtual Lottery Machines
Attract new and regular players
A Virtual Lottery machine?
I hear you ask, what's that then? It's just like a scratch card that you can buy from any supermarket or corner shop, but this scratch card is on a machine where the reels represent the columns you scratch off.
The top performing £500 jackpot Storm Games Golden Lotto is currently the "Must Have" machine in clubs today. With its compendium of 12 games, there will always be plenty to keep your customers entertained.
And with a big added bonus. No VAT. Yes, that's right its VAT exempt.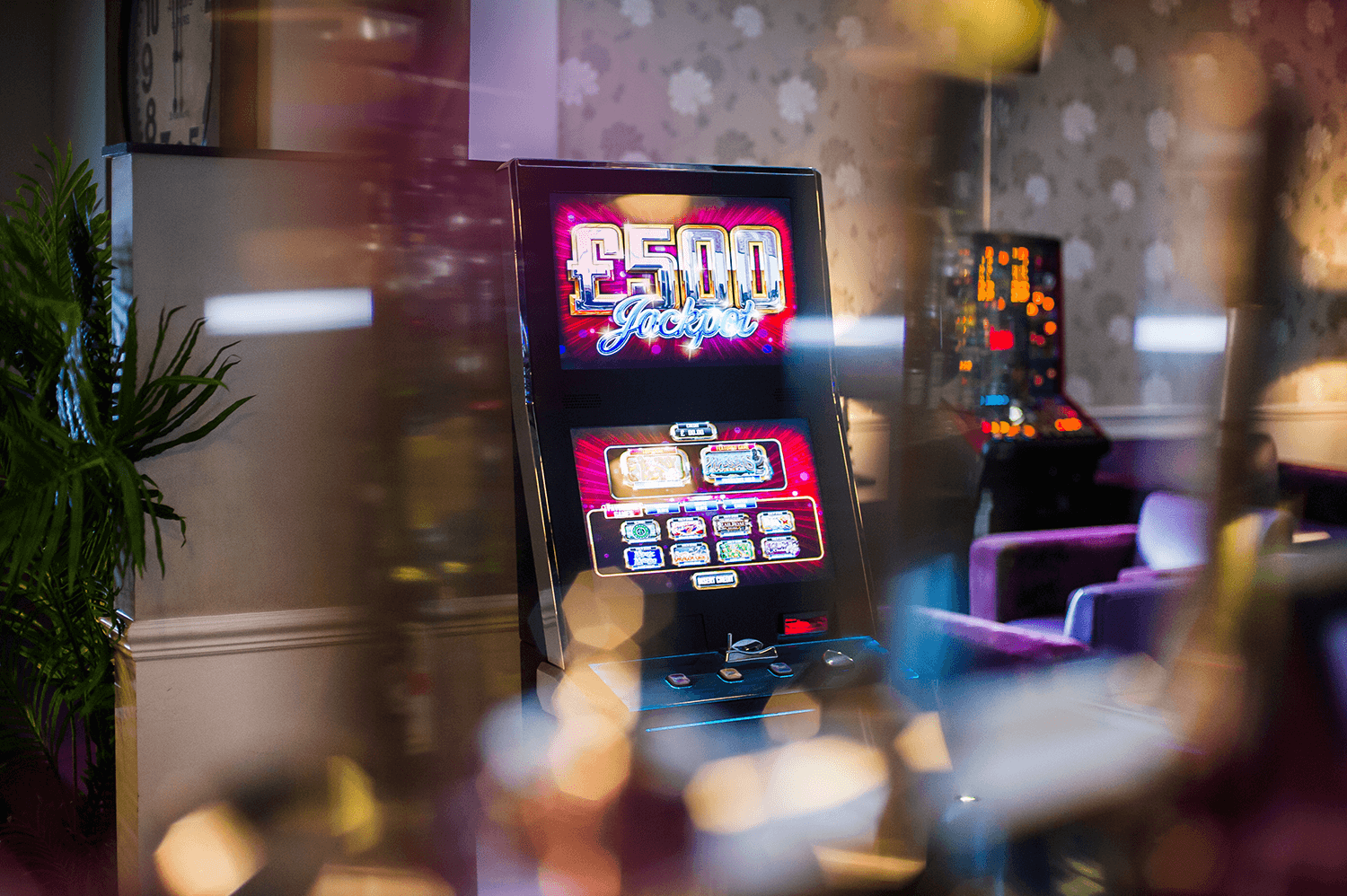 Max £500 Jackpot
Max £1 Stake
Machine Games Duty and VAT exempt
No Permit required
Played by 18 years and over only
Located in non-commercial private member clubs
Francis Machine Solutions
Maximising your profit
Head Office
Francis Machine Solutions Ltd,   Unit 23, Wilden Industrial Estate, Stourport-on-Severn, Worcestershire,                             DY13 9JY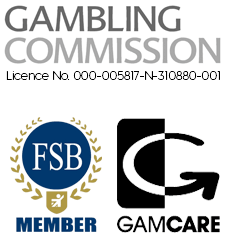 call 01299 877759
email enquiries@francismachines.co.uk