Quiz Machines
For players who like a challenge
The quiz machine first appeared in the UK in 1985, over 30 years later it's still with us, and we are proud to offer the King of them all, "The Paragon" by Games Warehouse.
Now on version 11.01 with over a 24 game collection, including classic licences from ABC and XYZ. And that's the important bit, the latest version. To maximise your income it's key to have your machine up to date with the latest software. Helping us with this, we operate as many of our machines as we can on-line, this allows the latest and greatest games to be downloaded and added to your machine as soon as they become available.
Do your customers fancy having a punt at that top score?
Why not reward them for their new top score by having a local in house tournament with cash prizes up to £50.
All of our Quiz machines are capable of running the in house tournament, or if you really want to go all out, join the National Tournament with its £500 first prize.
Please get in touch to discuss your Quiz Machine requirements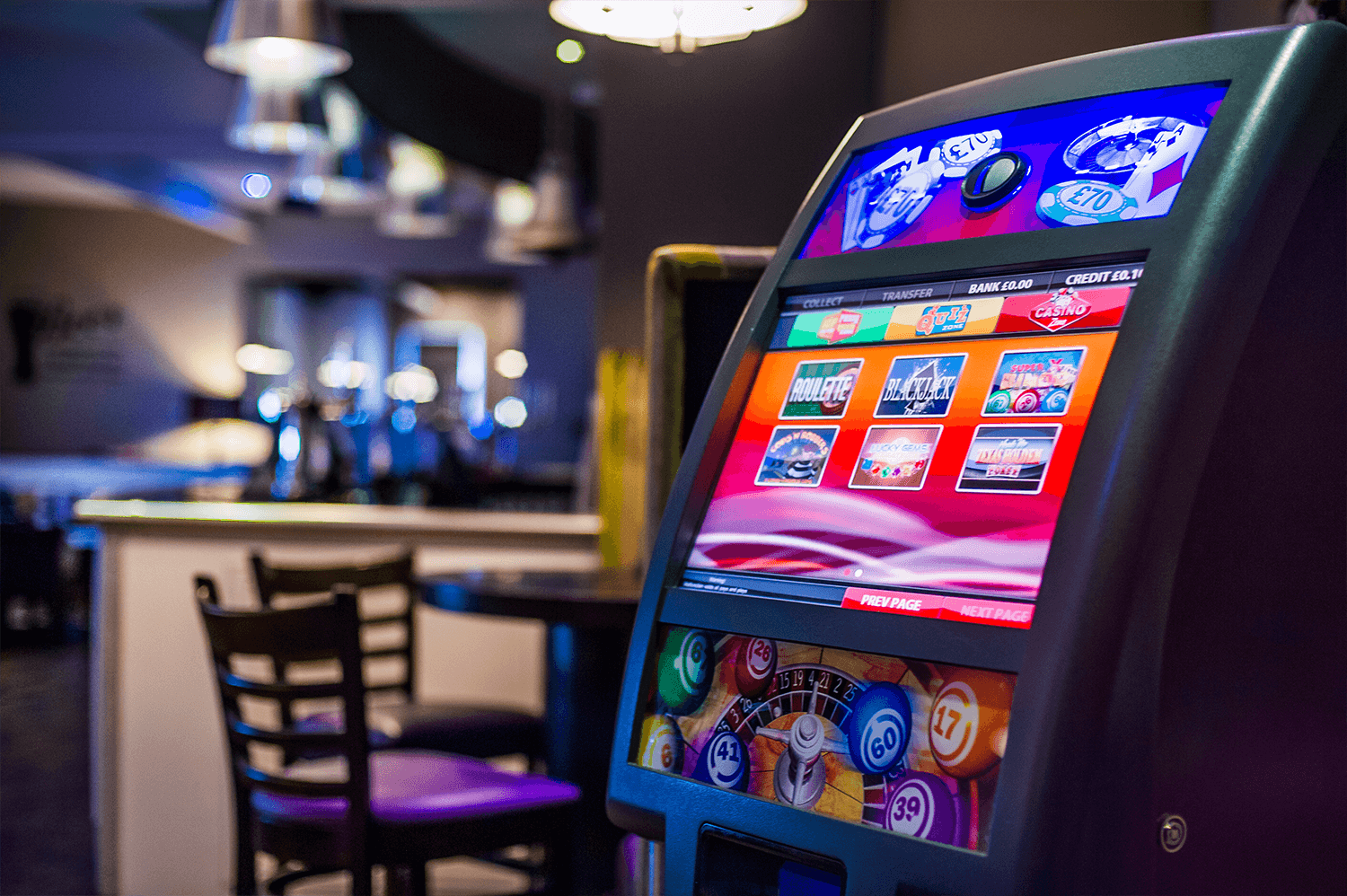 Quiz
Machine

examples
Max £50 Jackpot
Max £1 price of play
No AMLD Licence required
No permits required
Played by any age group
Located in any venue
Francis Machine Solutions
Bringing your venue to life
Head Office
Francis Machine Solutions Ltd,   Unit 23, Wilden Industrial Estate, Stourport-on-Severn, Worcestershire,                             DY13 9JY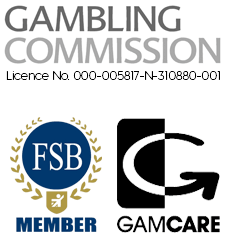 call 01299 877759
email enquiries@francismachines.co.uk