Pool Tables
Get in cue for a great game
Standard Pool Table Sizes
There are three "Standard" pool tables sizes – 7-foot (3.5'x7′), 8-foot (4'x8′) and 9-foot (4.5'x9′).
Oversize and Other Pool Table Sizes
There are also Oversized, or "Pro" size tables. Generally, these tables are a half-foot (six inches) longer and 3 inches wider than their standard counterparts. An 8′ Pro (or Oversized 8′) table measures 4.25′ wide x 8′ long. There are 7-foot Pro, 8-foot Pro and 9-foot Pro tables available. There are also a few less-common sizes available, like 10-foot and 6-foot tables.
Pool Cue Length
Standard cues are generally either 57 or 58 inches long. Shorter cues are also available in lengths from 24 inches – 24, 36, 42, 48 and 52 inches are common sizes.
Please get in touch to discuss your Pool Table requirements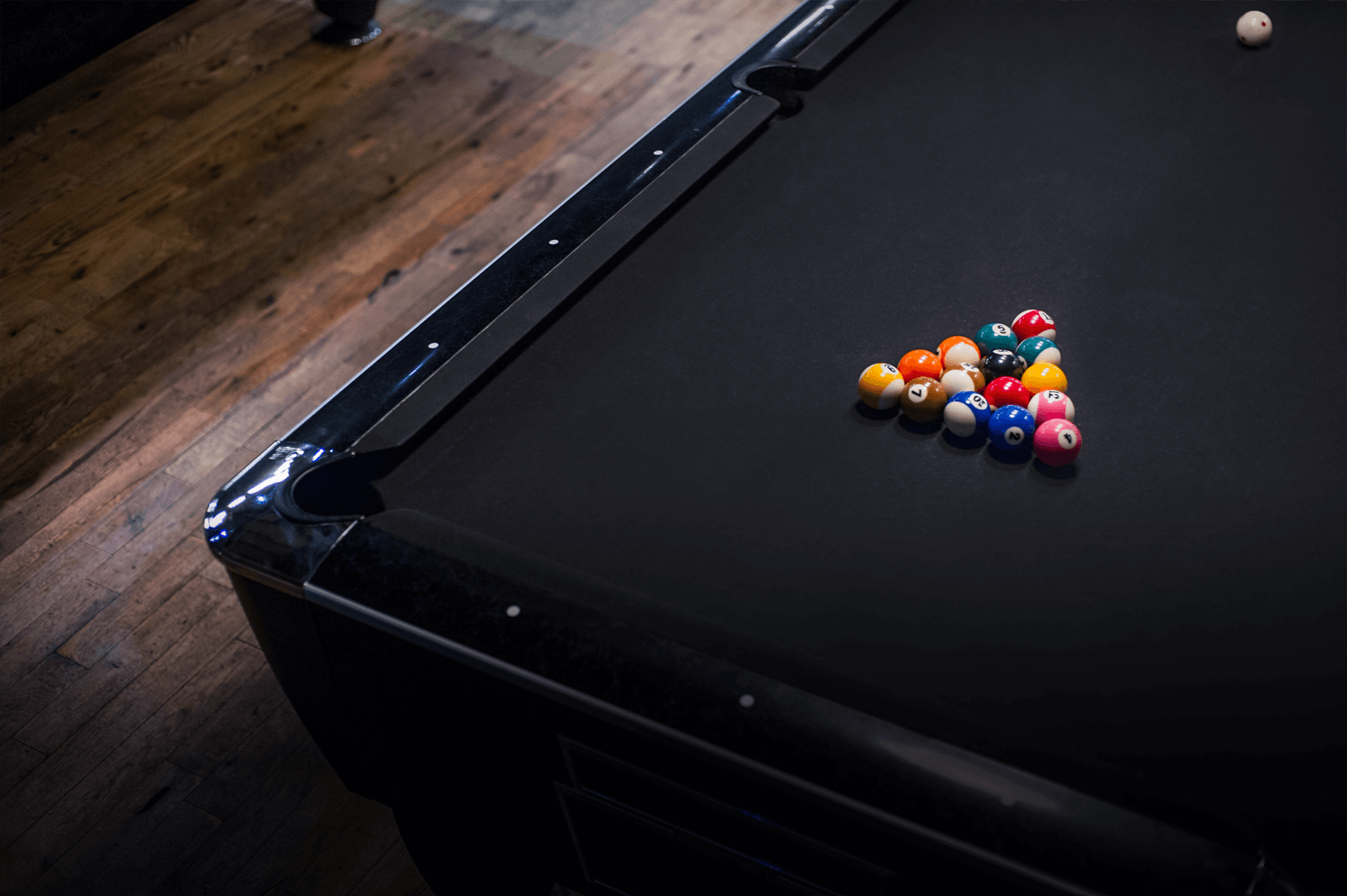 Traditional Pool Tables
Available in both 6′ and 7′ option sizes
Choice of cloth colour
Choice of price of play
Electronic or mechanical mechs
Choice of cabinet colours
Standard Pool Tables
Available in both 6′ and 7′ option sizes
Choice of cloth colour
Choice of price of play
Electronic or mechanical mechs
Choice of cabinet colours
Free Play Pool Tables
Available in both or 6′ or 7′
Choice of cloth colour
Choice of cabinet colours
Francis Machine Solutions
Your first choice in leisure and gaming
Head Office
Francis Machine Solutions Ltd,   Unit 23, Wilden Industrial Estate, Stourport-on-Severn, Worcestershire,                             DY13 9JY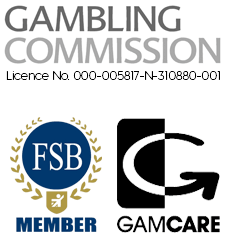 call 01299 877759
email enquiries@francismachines.co.uk